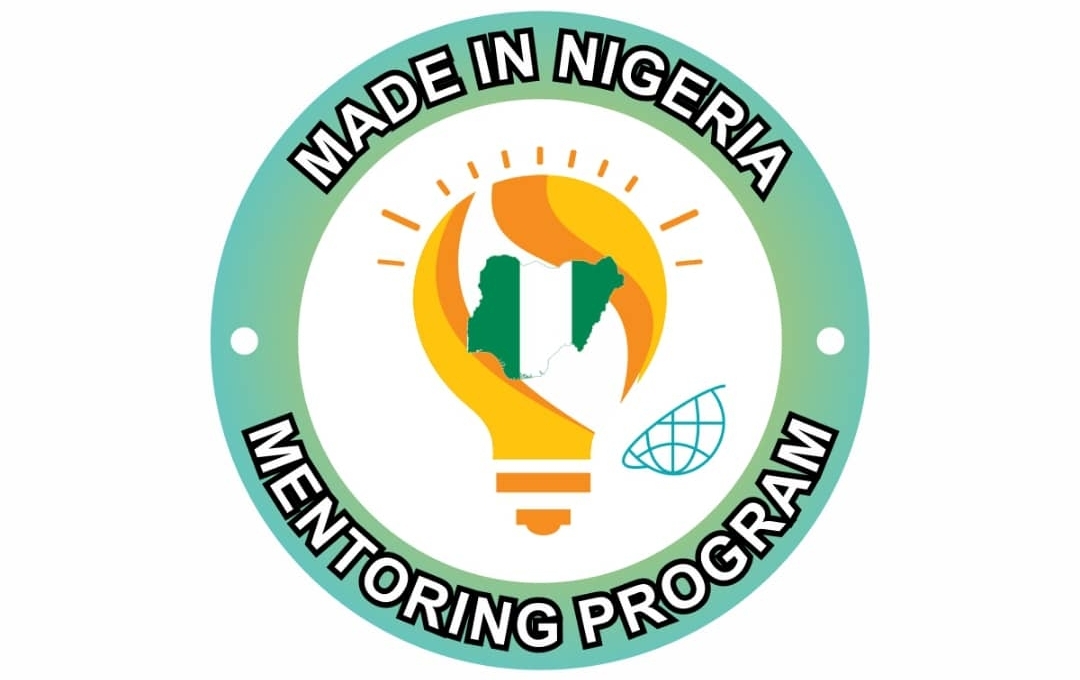 The Committee on Mentoring Program (CMP) is a newly formed committee in which the members will meet regularly to plan mentoring programs for youths and students. The committee believes that mentoring is a professional responsibility. Hence, the Committee on Mentoring Program (CMP) is focused on providing meaningful mentoring expertise to support the professional development of Nigerian Youths / Students in entrepreneurship. The Committee will engage in the professional, cultural and personal support of the mentees, which will be in the foreground.
Members of the Committee on Mentoring Program (CMP) are:
Rev. Dr Samuel Olaleye – The Chairman of the Committee
Mrs Omoniyi Ogodo-Bach
Eng. Daniel Eromosele
Mrs Nike Victor-Tade
Mr. Omoniyi Owoeye
Committee Goals and objectives are:
The committee will facilitate the Mentoring Programs, which might be annually. Such programs which match mentors, mentees and peer mentors. Also, such programs will promote leadership skills of the mentees, provide support in career planning and coping with complex work situations etc.
Developing partnerships and programs with professional individuals or organisations both at national and international level.
Recruits members to volunteer their time as peer mentors, mentors and mentees in the Mentoring Programs.
Collects resources for best practices in successful mentoring relationships.
Develops and refines professional materials to support a successful start to the mentoring relationship.
Provides mentoring-focused Webpage and resources for future members of the Mentoring Programs.
Solicits and acts upon the feedbacks from the participants about the effectiveness of the programs and engages in continual program improvement.
The Committee will also organize program events for mentors and mentees at the annual conference of the organisation.
The Committee members will engage in scholarly activities which include presentations at regional, national and international meetings.
The Committee will organise the venue, analyse program data, prepare written materials and make other necessary arrangements for the success of the Mentoring Program.