Es gibt also Hoffnung.
Wir alle haben ein schwieriges Jahr mit vielen Herausforderungen erlebt. Viele sind gestorben und viele haben Gesundheitsprobleme. Vielen Firmen droht die Pleite. Die Zahl der Arbeitslosen und Kurzarbeit ist gestiegen. Viele haben die Hoffnung verloren, sie fragen ständig: "Wie geht es weiter?"
Trotz dieser schwierigen Zeit wünsche ich euch eine Besserung der Lage, eine noch bessere und sorgenfreie Zukunft, Gesundheit und viel Glück.
Ich wünsche und hoffe auf ein Jahr mit viel Spaß, ohne Sorgen. Das kommende Jahr wird viel Neues bringen und darum lasst uns fröhlich sein.
Unser Verein soll auch in den kommenden Jahren nur Glück und noch mehr Freude erfahren. Wir sollten zusammenhalten, um eine positive Einstellung zum Leben im Jahr 2021 zu erhalten.
Nun wünsche ich allen, gesund und optimistisch ins neue Jahr zu kommen!
Bild: Omoniyi Ogodo-Bach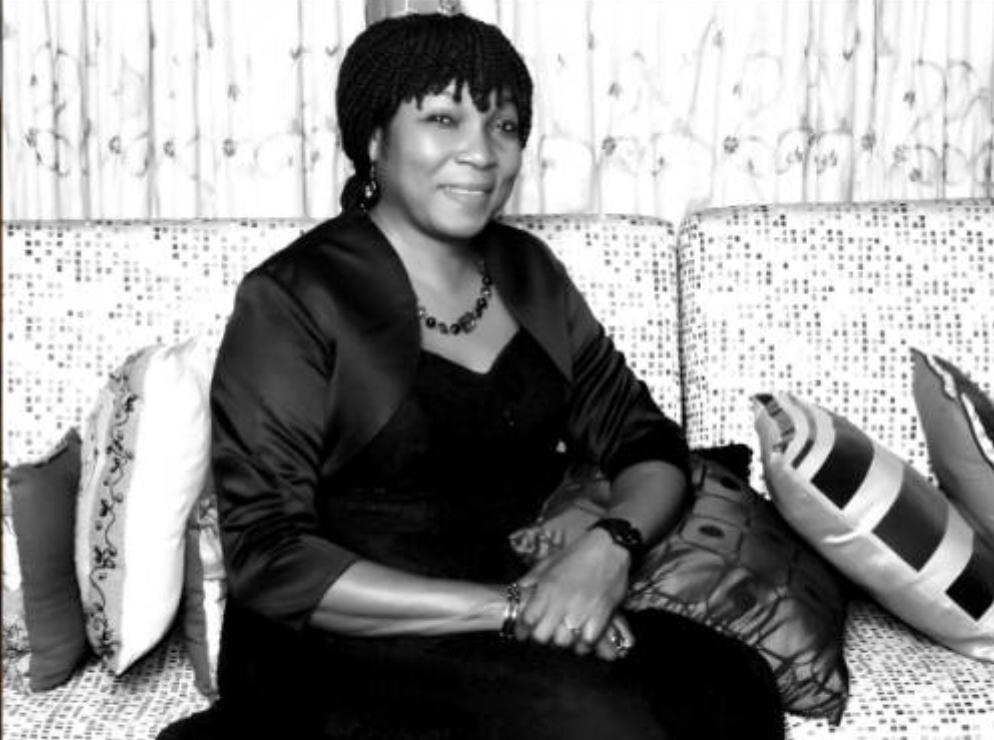 ENGLISH VERSION
We have a reason to be happy: We are alive! So, there is hope.
We all had a difficult year with many challenges. Many have died and many have health problems. Many companies are threatened with bankruptcy. The number of unemployed and short-time work has increased. Many have lost hope, they keep asking: "What's next?"
Despite these difficult times, I wish you a prosperous new year, an even better and carefree future, healthiness, and good luck.
I wish and hope for a year of fun, without worries. The coming year will bring a lot of new things and let us be happy.
Our association should experience only happiness and even more joy in the years to come. We should stick together and have a positive outlook on life in 2021.
Now I wish everyone a healthy and optimistic new year!